Recent Research Reports Closed
All authors are requested to submit a recent research report, for poster presentation, via this URL [http://www.nta-aps.jp/aps/ZMPC12/] in March 1 - June 25, 2012. The instruction can be down-loaded from [HERE]. The abstract must be in English and should be two pages (12 pt., single line spacing on A4 or 8"x11" paper with margins of 2 cm in a camera-ready form), including tables, figures, and references. The title of paper, the name(s) and affiliation(s) of author(s), the contact address (e-mail address and fax number) of the corresponding author, and a short summary should be put at the first part of the abstracts (<170x65 mm); these will be printed in a book of abstracts. Other parts will be included in a USB memory.
Selection of the papers will be made by the Science Committee based on the abstracts. Notice of the acceptance will be sent to the corresponding author by July 1, 2012.

The Web account used for submission of regular papers cannot be used for RRR submission. First, please make a new Web account for RRR submission.
Please note that DEFINITIVE ACCEPTATION and inclusion of the paper in the Program Book and electronic support (USB memory), is conditioned to the registration of one of the authors before the Regular Registration. Please remember that at least one registered delegate per communication is required and a maximum of one communication per delegate should be accepted.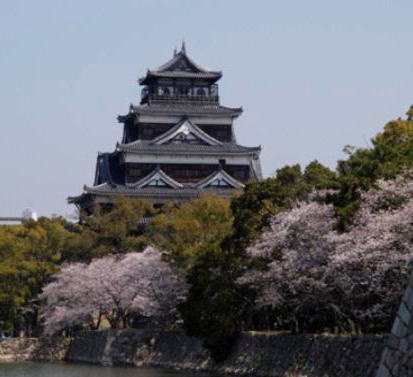 ---
Important Dates
Call for Abstract:
_15th October 2011
Deadline for Abstract Submission:
_15th December 2011
_Postponed to
_15th January 2012 Closed
Notification of Acceptance:
_29th February6th March 2012
Deadline for Early Registration:
_30th April 2012
Deadline for
Recent Research Reports:
_25th June 2012 Closed
Deadline for
Regular Registration:
_7thJuly
Pre-Symposium in Kyoto:
_26th - 27th July 2012
Deadline for Registration:
_30th June 2012 Closed
ZMPC2012:
_28thJuly - 1stAugust 2012