Program
The scientific program will consist of plenary and keynote lectures, and oral and poster presentations. All presentations must be in English.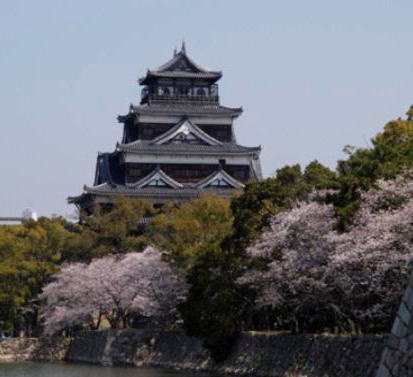 Important Dates
Call for Abstract:
_15th October 2011
Deadline for Abstract Submission:
_15th December 2011
_Postponed to
_15th January 2012 Closed
Notification of Acceptance:
_29th February6th March 2012
Deadline for Early Registration:
_30th April 2012
Deadline for
Recent Research Reports:
_25th June 2012 Closed
Deadline for
Regular Registration:
_7thJuly
Pre-Symposium in Kyoto:
_26th - 27th July 2012
Deadline for Registration:
_30th June 2012 Closed
ZMPC2012:
_28thJuly - 1stAugust 2012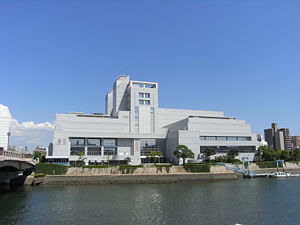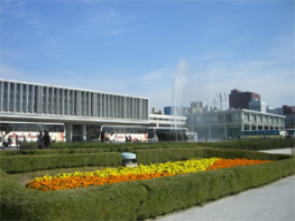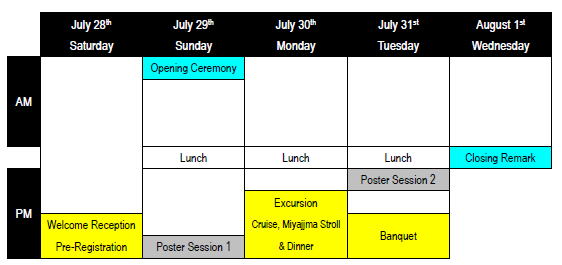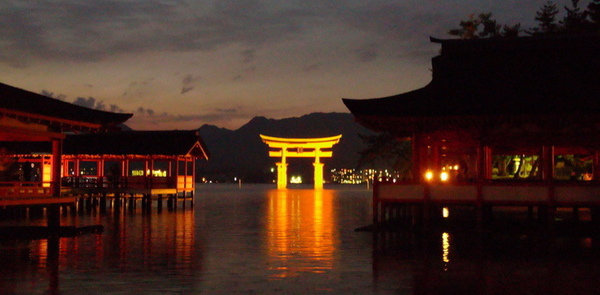 Oral Presentation
__Plenary lectures: 55 min
__Keynote lectures: 30 min
__General oral presentations: 20 min
We will ring a chime after 25 min and 15 min for keynote lectures and general oral presentations, respectively. Please finish your presentation leaving several minutes for discussion.
If you use your own computer, please connect your PC with the LCD projector during the coffee break or lunch time just before your session.
We prepare Windows PC installing Power Point and Adobe Accrobat Reader in the session rooms. You can install your presentation file into the PC prior to your session.

Poster Guidelines
The dimensions of the poster should not exceed 90 cm wide x 120 cm height.
Please make sure that you hang your poster on the right board with your poster number and at the right session.
Please note that the Organization will not be responsible for the posters that are left in the poster board after the session.

---