Important Dates
Call for Abstract:
_15th October 2011
Deadline for Abstract Submission:
_15th December 2011
_Postponed to
_15th January 2012 Closed
Notification of Acceptance:
_29th February6th March 2012
Deadline for Early Registration:
_30th April 2012
Deadline for
Recent Research Reports:
_25th June 2012 Closed
Deadline for
Regular Registration:
_7thJuly
Pre-Symposium in Kyoto:
_26th - 27th July 2012
Deadline for Registration:
_30th June 2012 Closed
ZMPC2012:
_28thJuly - 1stAugust 2012

Hiroshima Castle
Shukkei-en
Peace Memorial Park
Symposium venue
Itsukushima Shrine at night
Itsukushima Shrine (World Heritage)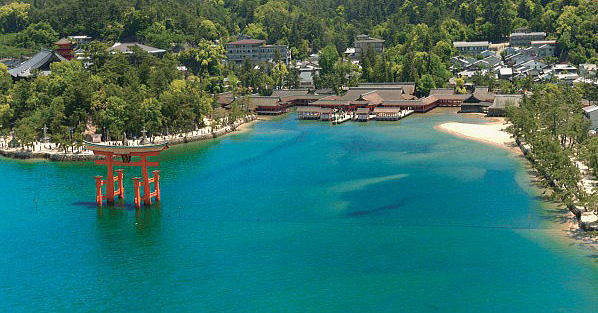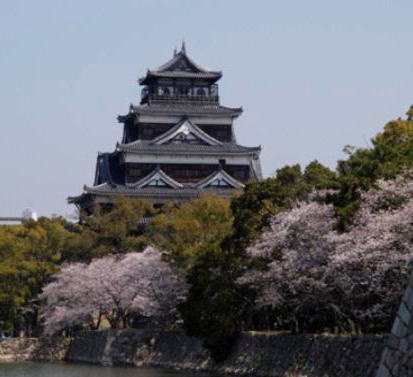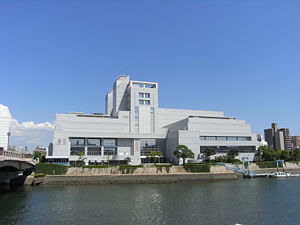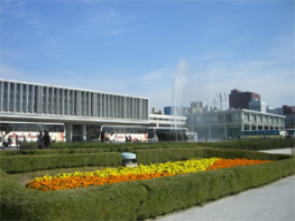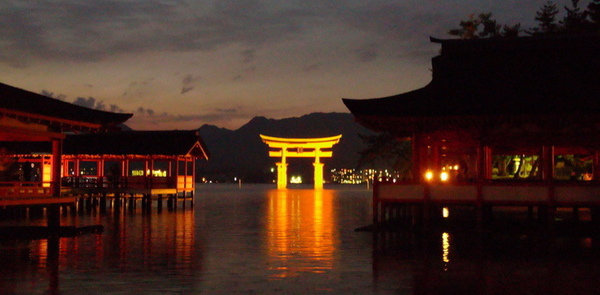 SPONSORS & EXHIBITORS

The Chemical Society of Japan, Chugoku/Shikoku Branch
Inoue Foundation
for Science
Izumi Science and
Technology Foundation


We heartily appreciate all participants, and the member of international advisory board, national advisory board and science committe!!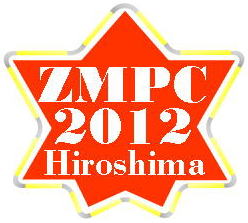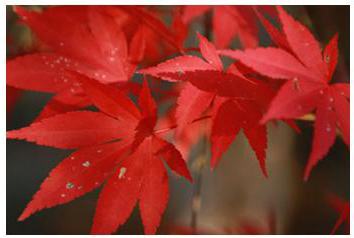 The logotype of ZMPC2012 was inspired by Japanese Maple in fall. Miyajima, the island located at southwest of Hiroshima City, is one of Japan's loveliest fall scenes.
Recommended Attire: The organizing committee recommends that participants wear light clothing. A tie is NOT required for all sessions, receptions, and banquet.
---
ZMPC2012
International Symposium on
Zeolites and MicroPorous Crystals
Hiroshima, JAPAN
July 28 ~ August 1, 2012